About Accuflex
Accuflex for many years has been a trusted name in Thermoplastic hose and tubing products while serving unique and diverse markets.
Accuflex has set the standard in the beverage industry with its new Bev-Seal Ultra(r) Series 974H Cabled Barrier Tubing / Hose Bundle which provides one-step installation.
Accuflex also supplies products for the propane, plumbing and industrial markets.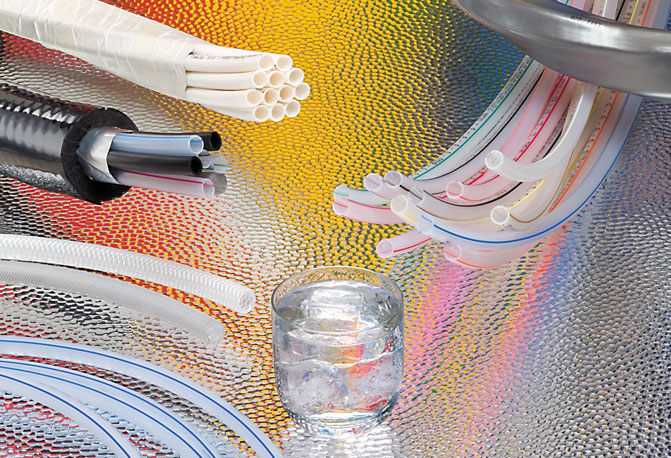 36663 Van Born Road, Suite 300
Romulus, MI 48174
Phone: (734) 713-4100
Fax: (734) 713-4190
Email:
Web: www.accuflex.com